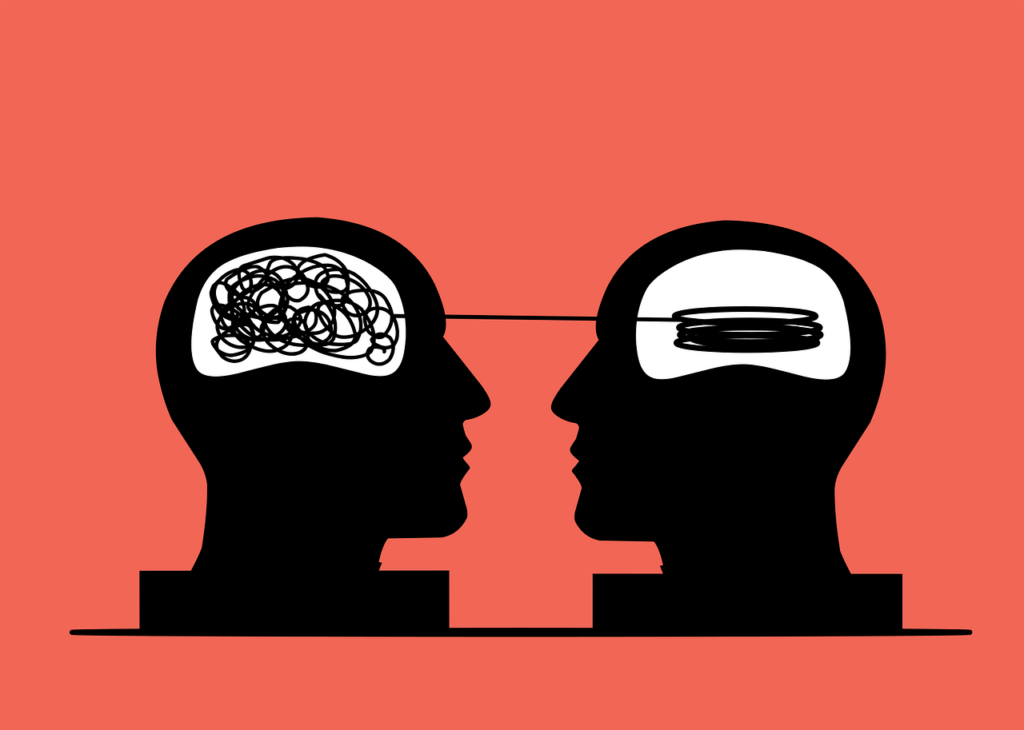 Looking for a counselor for yourself or a family member? First of all, yay! I'm so excited for you and the journey you are about to embark on. Finding a counselor is something that can be super exciting and once you find a good fit, it can be life-changing.
There are a few things to consider when you are looking for a counselor. Here are the options I encourage people to explore when searching for support:
Location
This is the starting point for many people. Location is important, especially for those who are seeking an in-person option for care. Finding a counselor who is local to you is a wonderful option for care, especially because this might mean they can provide you with other local resources relevant to you and your situation. However, virtual sessions are a great fit for some people and are worth checking out, as they can greatly open up the options for care in your state (for example, if a specialist you really want to work with is located three hours away, virtual care removes the barrier of distance).
Some questions to ask yourself:
Where is the office located?
Will the commute be convenient during the time of day your appointment is scheduled?
Some questions to ask your clinician:
Do you offer virtual sessions?
If so, what platform do you use for virtual sessions? Do I need to download anything special in order to use this method of care?
Payment
When it comes to paying for counseling services, there are a few options: you can use insurance, you can pay out of pocket, or your employer may actually cover it using a specific employee program. When interviewing clinicians, it's definitely important to figure out what method of payment they use and to make sure they can be a sustainable option for you.
Some questions to ask:
The first question you should ask is:
Do you accept insurance or are you out of network?
If "yes," then ask this:
Do accept my insurance (BCBS, Aetna, Cigna, Medicaid, Tricare, Kaiser, etc.)?
Do you check my insurance coverage for mental health services or is this my responsibility (some clinicians have billers and admin who confirm coverage for you, so be sure to ask how to navigate this step)?
If "no," then ask this:
What are your fees?
Do you offer a sliding scale for those who might need it? If so, how do you determine your sliding scale eligibility?
Do you offer superbills for insurance reimbursement if my insurance company agrees to reimburse me for care?
What is your preferred method of payment?
Do you accept HSA and FSA cards?
Credentials
This is a huge factor for finding the right care. Does the counselor have specific training in your area of need? Many counselors consider themselves "generalists," meaning they feel comfortable covering and treating a wide range of issues. While it is true that some counselors are competent across many areas, it is super important that they actually have the appropriate training to provide their advertised services. For trauma, it's good to know how they specifically treat trauma and where they received their trauma training (for example, do they use EMDR, Brainspotting, Trauma Focused Cognitive Behavioral Therapy, or something else?). For couples counseling, it is important to know what model of care they use (some popular ones include Gottman and Emotionally Focused Therapy (EFT)). For children, it is important that they have appropriate training and experience treating whatever specific childhood issue you need support with (anxiety, depression, OCD, trauma, divorce, etc.) and they need to be able to provide you with an idea of a general treatment plan for this diagnosis (like how much parental involvement their treatment approach requires, how long typical treatment lasts for a child, will the sessions be held individually or with parents present, etc.). The same idea applies to counseling for substance use, divorce, perinatal mental health, and more. Working with someone who is under-qualified can not only be unhelpful, but it can actually be harmful.
Some questions to ask:
Do they hold a valid license within your state?
Do they have additional training allowing them to work with a specific population (grief, trauma, substance use, marriage, children, etc.)?
Have they worked with a similar issue (like yours) before?
Can they share a general idea of a typical treatment plan?
What does a typical plan of care look like in terms of longevity (is this a six month endeavor or a few years)?
What is their typical plan of care if/when they no longer feel qualified to support you (how do they facilitate a termination – do they help connect you to another provider?)?
Goodness of fit
One major thing to consider is the counselor's overall goodness of fit for you. This ranges from practical things like availability and location to deeper things like personality and character. After considering all of the above factors and questions, it almost always comes down to goodness of fit. Below are some initial questions to consider regarding goodness of fit.
Some questions to ask:
Are they accepting new clients or do they currently have a waitlist?
Do they offer appointments that fit within your typical window of availability (mornings, evenings, weekends?)
What is their theoretical orientation (basically, get an idea of their approach and their model of care)?
What is their approach to coordinating care between providers (like communicating with your psychiatrist or general physician to support medication management, for example)?
What does a their therapeutic process include (an intake, treatment planning, check-ins, termination, etc.)?
How do they typically handle emergencies?
What is their availability to you outside of your scheduled session time (how responsive are they to emails, voicemails, etc.)?
Don't give up!
Finding a suitable counselor can be a daunting process. This relationship is often one that is special, as you will typically invite them into the details of your life. You've got to trust your counselor and feel confident in their ability to appropriately support you. I hope this information serves as a solid starting point for you as you begin this process. Best of luck!
-Ashley