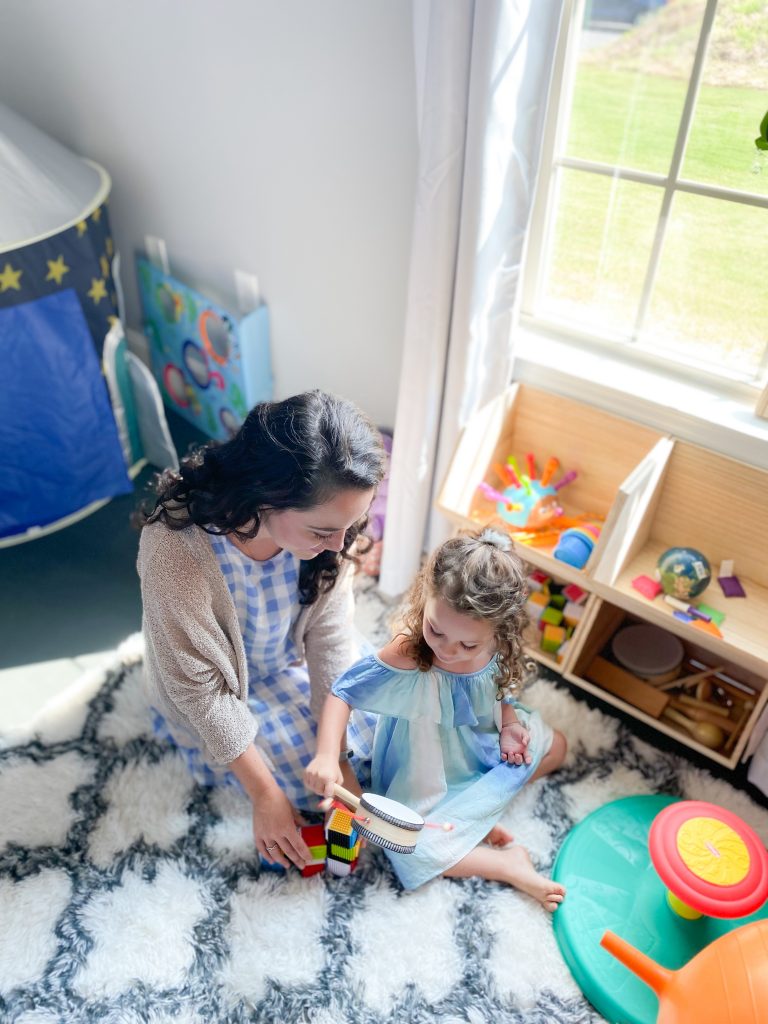 I am often asked about resources for parents who are looking for an extra bit of support during the transitional time of parenthood and early parenting.
Here's a list of resources that has been helpful for families I work with. Offerings include support groups, books, counseling, and social media groups.
Many of these resources are free for you to access, so check them out and maximize your support systems. It will truly make a difference!
---
Resources for Individual Counseling & Support:
Resources for Support Groups:
Resources for Pregnancy and Infant Loss:
Resources for NICU Parents:
Resources for life with a baby or young child:
Resources for General Self-Help:
This section is dedicated to self-help techniques and resources to improve emotional wellbeing. Some of them are for general emotional wellbeing, some of them target the stressors of pregnancy and early parenting. Either way, hopefully one or two will resonate with you.