"We all need someone who understands."

-Magda Gerber
Hi, there.
I am so happy you are here! Parenthood is hard. Children often need help handling their big emotions and they look to us for support. It's normal to not always know how to help your child. Whether your little one is experiencing meltdowns, tantrums, anxiety, new behaviors, or emotions, or if you are a new parent struggling with the adjustment of adding a new little person to your family, I am here to help.
---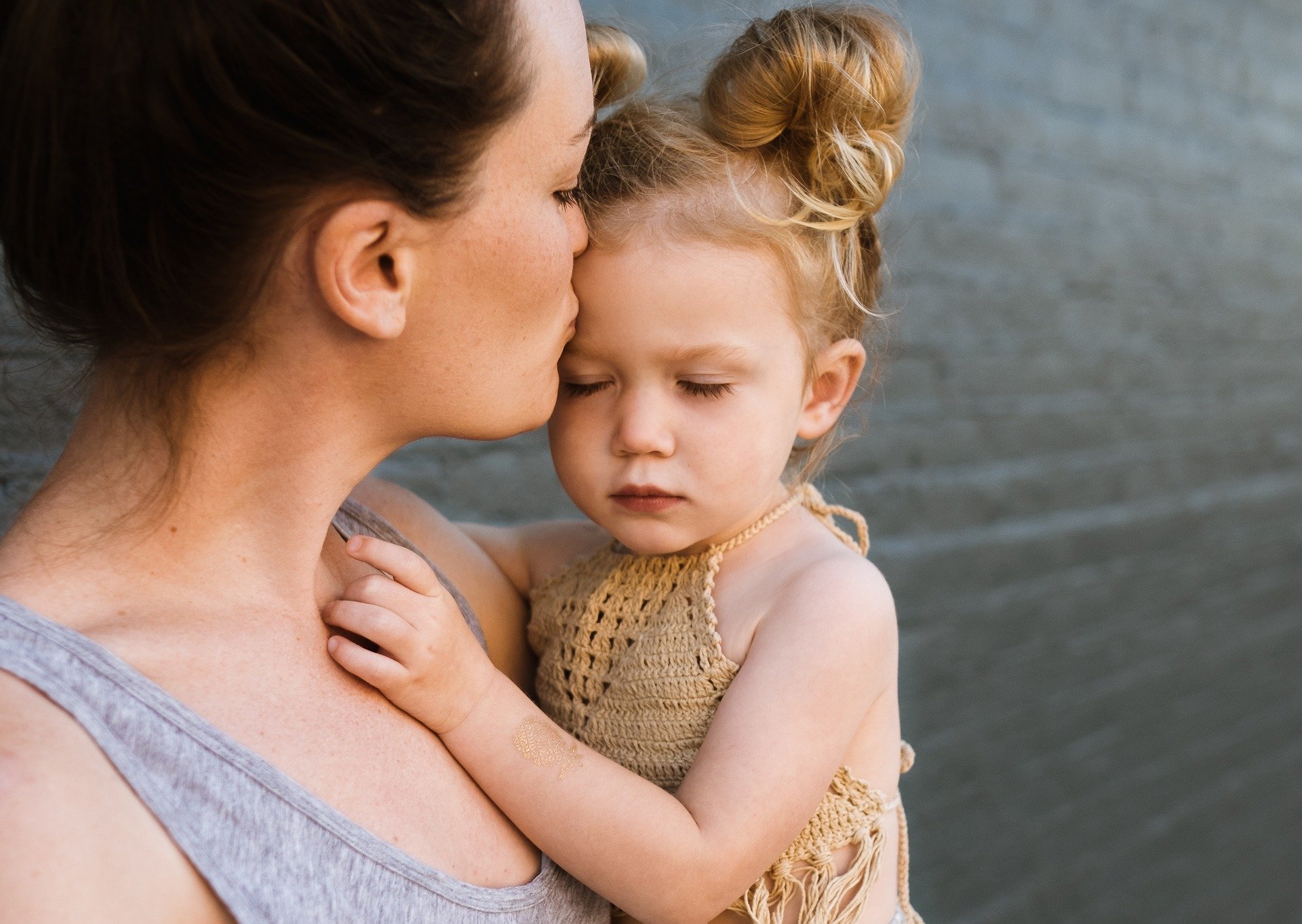 Childhood is tricky to navigate. Emotions are big. Self-regulation is little. As a child therapist, I use play therapy to help children develop the skills they need to thrive. I use evidence-based therapeutic interventions that promote resiliency, learning, and creativity on a cognitive and neurological level. I base my work on current research supporting attachment, neuroscience, and responsive parenting. Working with little ones requires me to offer a lot of parental support. Beyond the work I do with children, I work very closely with parents and caregivers to help them understand child development and parenting through each stage. I also work a lot with new parents, helping them understand the emotions and changes that follow bringing a new baby home. I often find that parents really want to help themselves and their child, but they just don't know how.
---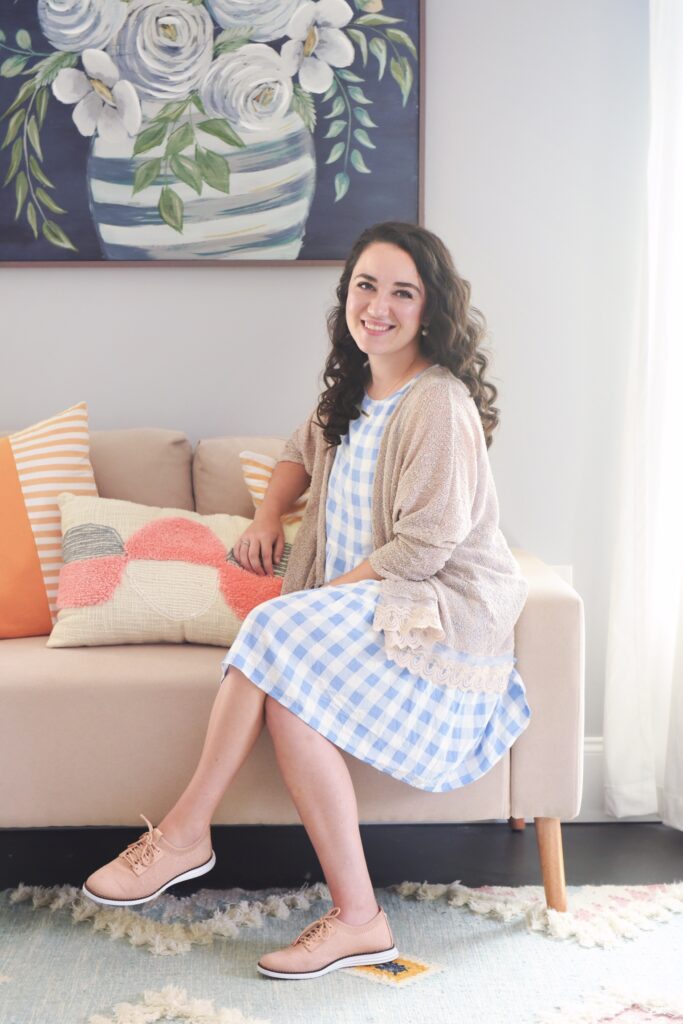 I'm Ashley, a child and perinatal therapist serving metro-Atlanta and north Georgia. I currently specialize in infant, early childhood, and perinatal mental health. This means I work with children ages 0-6 and with new and expecting parents. I also work with children up to 12 years old who may be struggling with life transitions or general behavior concerns.
If you are a parent or caregiver looking for some help for you or your child, then you've come to the right place. I have dedicated my life to helping our little people and their loved ones by bringing evidence-based therapy to my community.
I would be honored to support you!
---