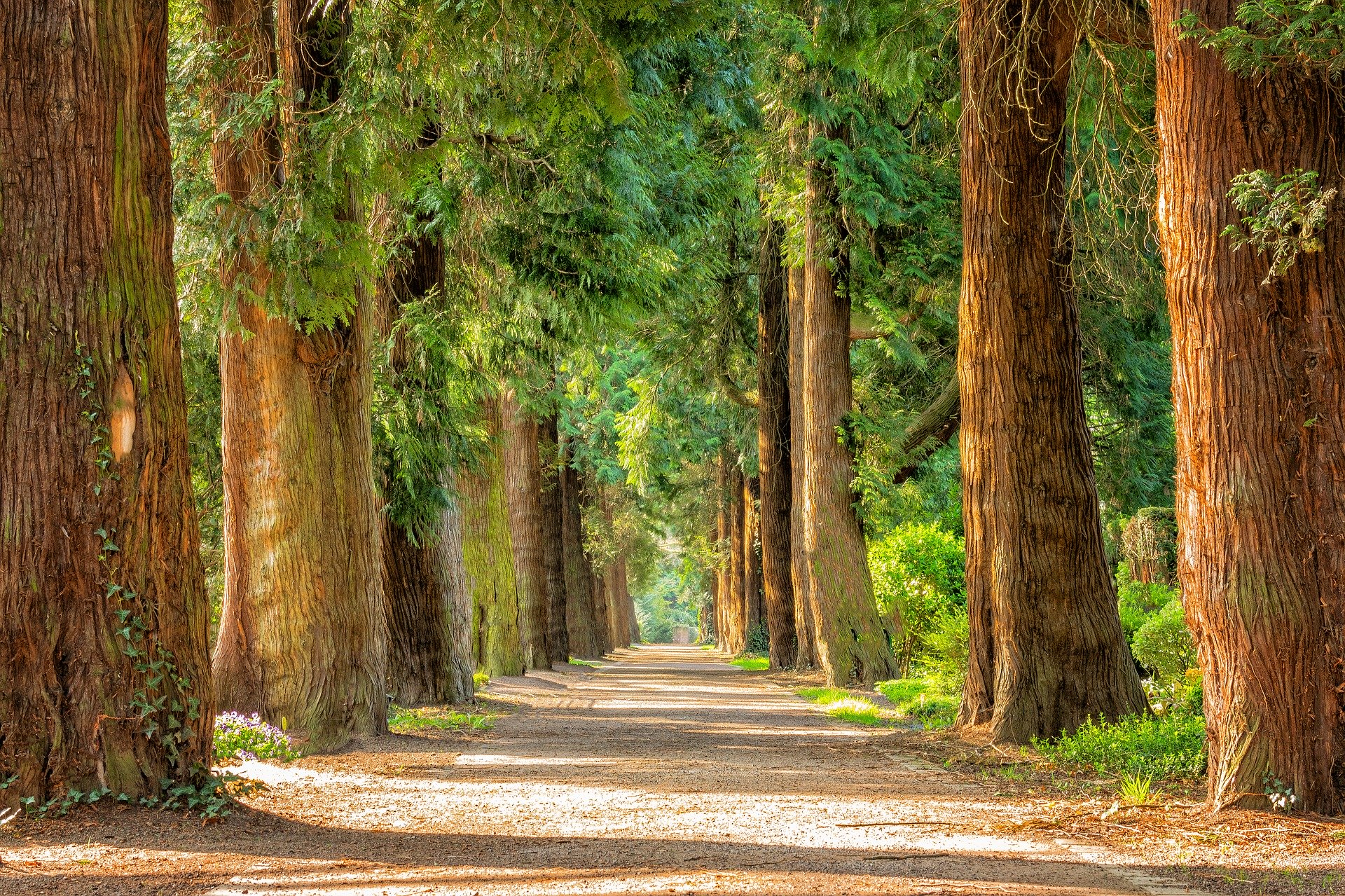 "Adopt the pace of nature. Her secret is patience."
-Ralph Waldo Emerson
Let's get outside.
In addition to meeting at my office or virtually, I also offer nature sessions. Sometimes it's nice to get out of a building and breathe in the fresh air. Nature sessions are a lot of fun and include many components of traditional therapy, but all outdoors. In fact, research supports nature therapy as playing a critical role in preventative medicine (Song, Ikei, Miyazaki, 2016). There are three wonderful things children (and adults, too) receive from nature: sensory complexity, freedom, and space. Research shows that children who participate in nature play therapy experience increased regulation, flexibility, and adaptability. Not to mention, it's a lot of fun!
Typically, these sessions are held in the green space at my office. My office has a beautiful green space, covered gazebo, and walkway in the front, as well as a private patio in the back. Nature sessions include specific nature activities focusing on emotional health, regulation, family dynamics, and more. I bring everything we need for our session, including small items we may need to in order to explore our environment with the upmost curiosity. Using natural items from our environment, we recreate many themes that take place in a traditional playroom setting, but without the limits of being quiet, having reduced movement, or regulatory restrictions. For these reasons, nature play therapy is a wonderful option for children who experience high levels of dysregulation in certain settings.
My clients love the option of nature therapy and some choose to do this exclusively and never set foot in an office. Feel free to reach out with any questions you may have about nature sessions. I am happy to help!