***Groups will resume in the spring.***
Here are all of the upcoming groups I am offering to my local community. Groups are a great way to meet new people, support your child's development, and receive support in a low-stress setting. In all of my groups, you will find friendly faces, kind words, and lots of support. Plus, I will be there to make sure you and your child get settled in nicely! I know how intimidating group settings can be for children and parents alike. I promise to do everything I can to make this an approachable, fun experience for you!
---
Precious Tales: Mommy & Mini Storytime (0-12 months)
Bring your baby for storytime in my special mother-baby space. This is a peer support group and is a wonderful way to bond with your baby while building your community.
The next group is taking place on Saturday, July 15th, at 10:30 AM.
---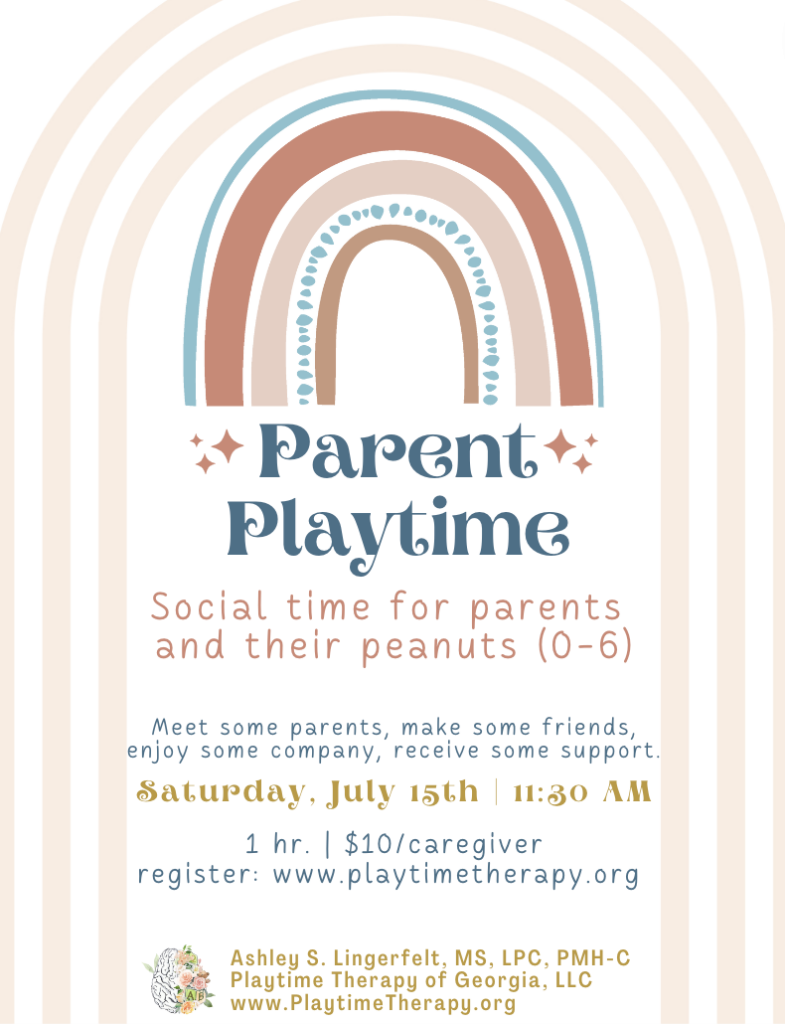 Parent Playtime: Social time for parents & their peanuts (0-6 years)
This group is specifically for parents who want to come hang out and meet other parents in a casual, no-stress, down-to-earth environment. The kiddos (6 and under) are welcome to play while parents talk, laugh, socialize, and receive some peer support. Parenting is hard. It's even harder when feelings of isolation and loneliness creep in. This group can help! Come join us.
The next group is taking place on Saturday, July 15th, at 11:30 AM and will last approximately 60-90 minutes.