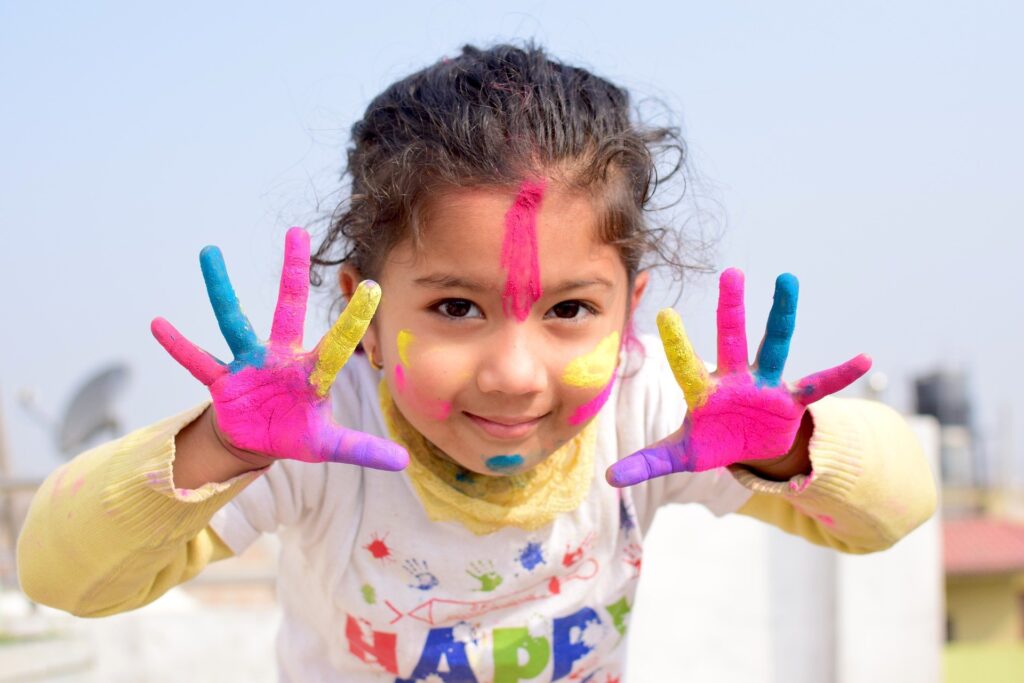 How much does it cost?
I offer 30 minute appointments for young children and 50 minute appointments for parents and adults. My fee is $120 for a 30 minute appointment and $160 for a 50 minute appointment.
For perinatal clients, I recognize the unique challenges that are present during the perinatal period (maternity leave, gaps in coverage, etc.), so I offer a different fee scale for this to make access to care more feasible for families. Please reach out to me to discuss your family's unique needs.
Do you accept insurance?
The services I provide as an LPC are self-pay only. However, I do offer superbills (formal receipts for insurance reimbursement) for families who would like to seek reimbursement for their counseling sessions. I cannot guarantee reimbursement, but there is typically no issue with this. If you are interested in this, I recommend reaching out to your insurance company prior to contacting me to ensure they will reimburse you.
How do you determine your fees?
The cost of my sessions reflects my specialty as an infant, early childhood, and perinatal mental health specialist. I have devoted years to professional development, courses, certifications, and post-graduate trainings and fellowships in order to be an expert in my niche. I have worked hard to set myself apart and to provide a high level of care for the families that choose to work with me. I go above and beyond for my clients and that is reflected in my work and my fees. Most of my referrals are word-of-mouth and I am so appreciative of that. It is my hope to continue to be able to provide a high level of care to all that work with me.
What happens if you can't work with me?
I do my best to accommodate the needs of the families that reach out to me, so please do not hesitate to reach out to me with any clinical or financial questions or concerns you may have. If I have a sliding scale appointment available, I will gladly offer it to you! Even if I am not able to personally help you, I have a wonderful referral list and can refer you to a counselor that may better suit your needs. Either way, you will walk away with some resources to get you pointed in the right direction for support.
For any other specific questions regarding my fees, please fill out an inquiry on my contact page, here.
No Surprises Act
Effective on January 1st, 2022, The No Surprises Act aims to increase price transparency and reduce the likelihood that clients receive "surprise" medical bills.  It asks providers to inform those clients not using insurance of expected charges for services before the service is provided.  While it is truly focused on emergency room care, behavioral health care providers are required to give clients not using insurance a "good faith estimate" of costs, which is essentially a simple equation of the session fee multiplied by the amount of tentative sessions. The federal government would like me to put this in writing for you in case you do not feel comfortable doing the math on your own. Those eligible for this estimate are self-pay clients and those clients who are not using insurance. Those using superbills (see my description of superbills above) are not eligible.  As you can see from the above information regarding my fees, I am upfront and transparent regarding my rates and services and there are no surprises present in my billing structure. However, in your first contact with me, please let me know if you are requesting a superbill or a "good faith estimate" of the fees so I can act accordingly.